Training has become a very vital part of your life. You are either training your muscles or training your endurance. How often do you make out time for mental training? It is very important to make out time to train your brain. There are a lot of benefits associated with training the brain. It can help you avoid unnecessary embarrassment and also stay strong in old age.  Those who engage in mind training have lesser chances of Alzheimer's disease in old age. It is also very easy to learn new languages or adapt to new skills. You won't have difficulties remembering events.
Do You Want to Know How to Train your Brain?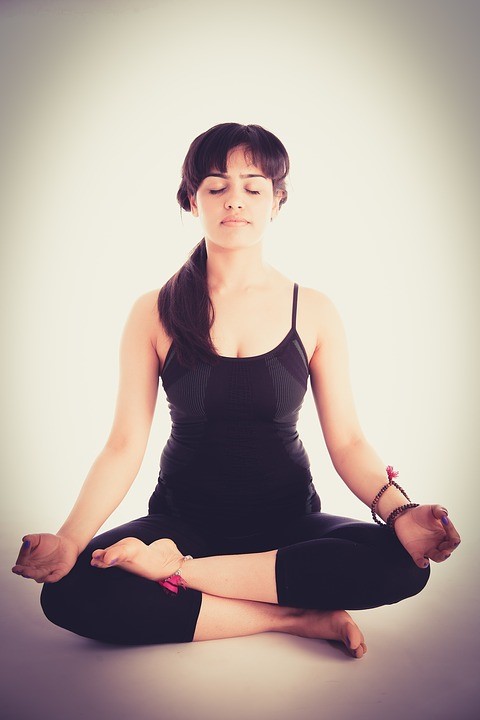 Are you still wondering how to train your brain? These following steps will help you train your mind.
Start by working on the memory
The first vital. Step in training your mind is by training it to remember. Form the habit of remembering and discussing events with others. This has been proven important according to brain fitness studies. There is one easy way to practice remembering. This is through repetition.
Take the Time to Learn Something
The more often you put your brain to the use, the better the performance. For example, learning a new formula enhances your skill of translating any mathematical equation.
Eat Healthy Foods and Include a Lot of Dark Chocolates in Your Diet
Foods rich in proteins and Omega-3 fatty acids are very good for your brain. It helps you maintain optimal performance. However, eating lots of dark chocolates can give your brain the desired boost. Eating chocolate dark chocolates helps the brain produce dopamine. This chemical compound helps to enhance the learning process.
Actively Engage in Exercise
Understand that exercise does not only enhance your body and endurance. Exercise also enhances your brain health.
Alpha Brain or Mind Lab Pro?
Onnit Alpha Brain is a nootropic supplement. This means that this supplement can help improve memory and enhance focus. This product claims to improve brain wave functions.
Nootropics are also referred to as smart drugs. They are formulated to enhance executive functions, cognitive reasoning, inspiration, and memory. You can also refer to them as mind performance drugs.
The impact of the Alpha brain can touch all aspects of life. This includes form daily activities to workouts at the gym and other performances.
Mind Lab Pro
This products calling card is total brainpower. Mind Lab Pro takes care of everyone's needs irrespective of the age or person's current cognitive needs and state. This product claims to contain ingredients that can give your mind an all-round enhancement.
This product comprises of different types of nootropic elements that are also very powerful. These elements work well when consumed together. There are just a few products in the market that claim this synergistic effect. This product is an all-natural supplement. It does not contain racetams and other artificial compounds.
Which Product is Ideal for You?
These two products are very much similar in many ways. However, some underlying differences exist.
When it comes to the ingredients, potency, and dosage, Mind Lab Pro does not compromise. When you purchase this product, you can expect nothing less than improved cognitive performance. I have minimal to no side effects.
The Alpha Brain consists of a few patented blends under the Onnit coverage. This raises the issues of proper dosage. This is why Mind Lab Pro has an edge over the Alpha Brain. Though, if you're looking for a cheaper product Alpha Brain is just ideal.