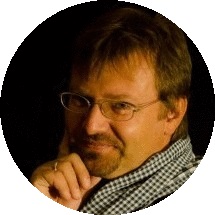 I am Matthew Swayne, creator of We The Brainys.
Needless to say, this blog came about due to my personal and family experiences with memory and related issues.
This blog is my way of giving back to the society the knowledge that i gained due to first hand experiences.
The posts covered are going to answer  some of your question regarding brain health and memory enhancement. I have covered various topics related to cognitive enhancement such as causes of low memory power, ways to enhance memory, foods and exercises for brain health. Also, you are going to get to know some of the best-rated memory supplements available in the market along with the review on one of the best supplements as per my personal knowledge and involvement.
My experience is that a healthy way of life including right food, exercises, meditation along with a good herbal supplement goes a long way in maintaining and even increasing your mental powers.
If you have any query, feel free to contact me via email –